Happy Wednesday Everyone! It been two month since I last did a recipe post on my blog. Which if you have been reading my blog then you know I had a rough two month. A lot happen in those two month. Which caused me to not be cooking a lot. So there for we were eating out a lot. Which I know isn't the healthiest thing for us.
Read More →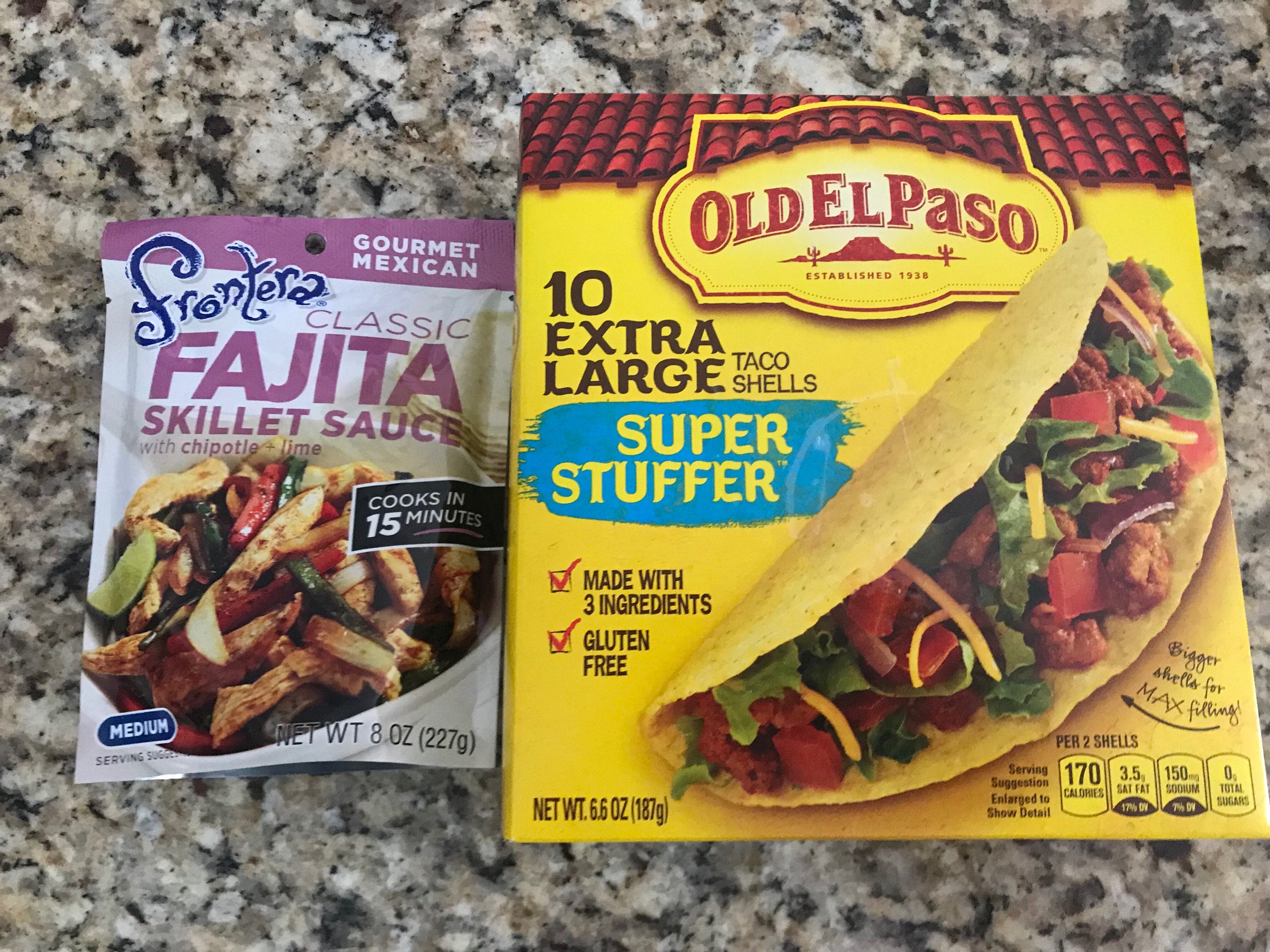 Happy Wednesday Everyone! Today I'm back with another recipe. Which again it not another crockpot meal. I have actually haven't used the crockpot at all this summer. For today recipe. I'm sharing with you all my of my go to recipes.
Read More →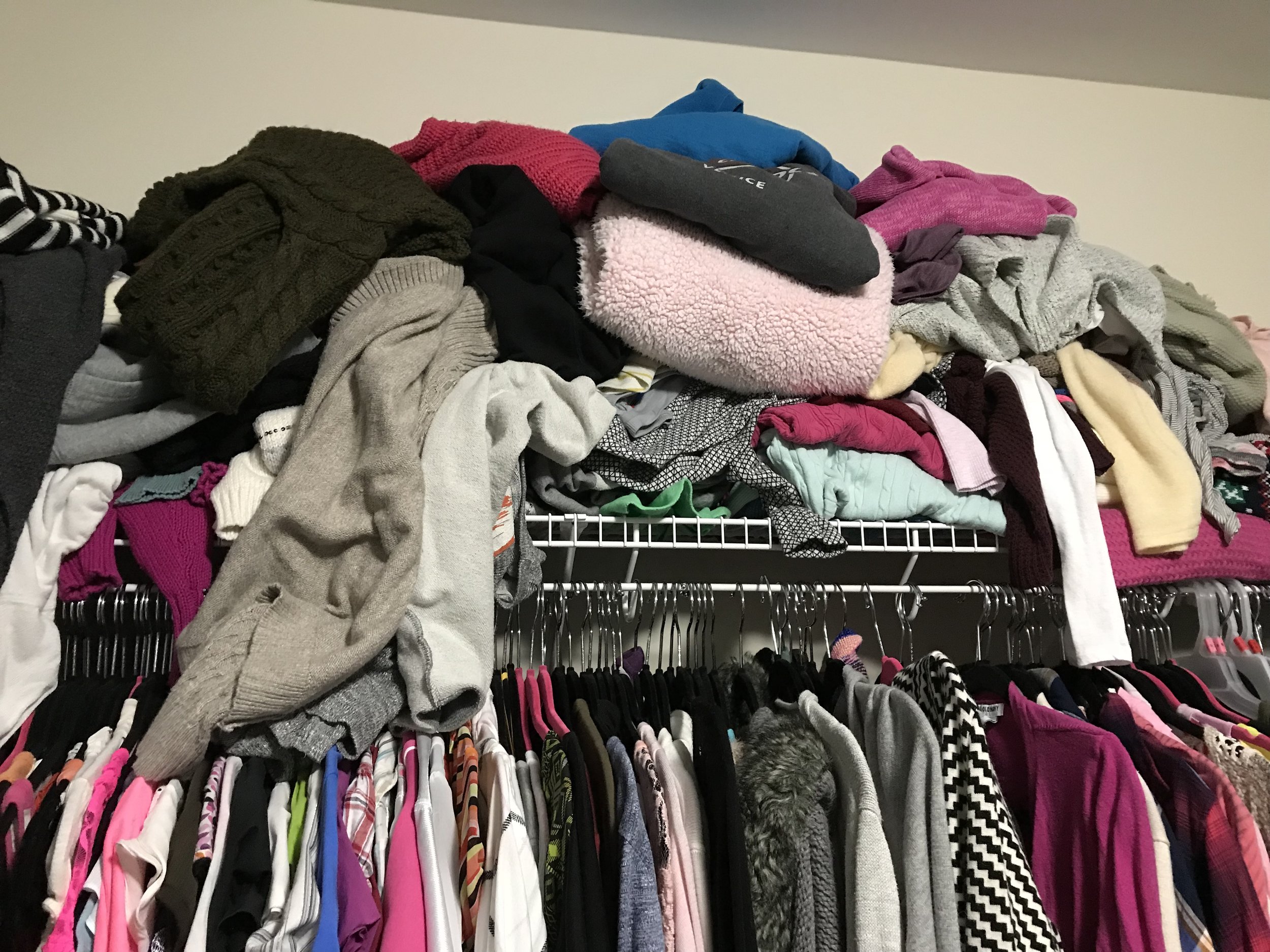 Every woman knows the struggle with organising and cleaning her closet, no matter what season approaches. Today, we are here to present to you the best ways to organise and clean it when spring is just a minute away! It is probably the season when you wear most of your clothes. You need long sleeves, but also a few T-shirts and thin blouses. You need open shoes and closed ones. You mix tops with cardigans or thin jackets, so you have to be prepared to easily make an outfit in the last minute. Our tips will help you organise your closet the best way and you will be able to see everything you have!
Read More →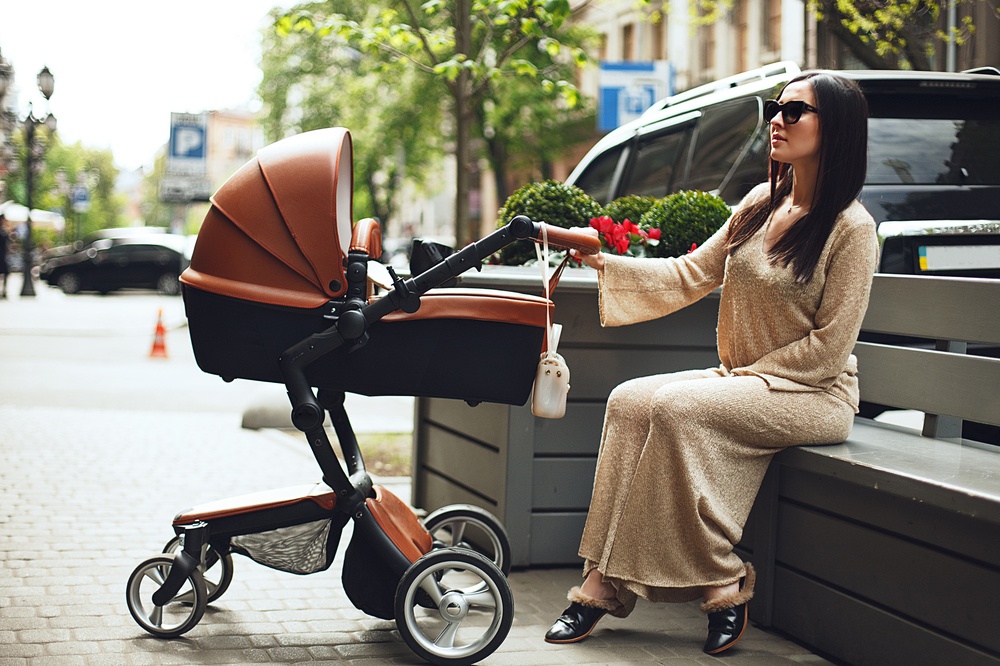 Finding the right nursing clothing can be challenging especially for a new mom who is unsure where to look.
Read More →