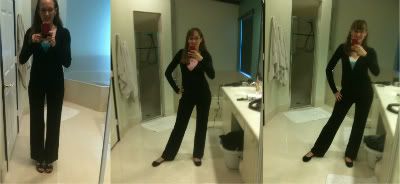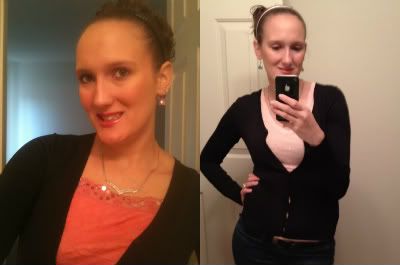 October 17,2011~ Pink Rhinestone and

Flare Jeans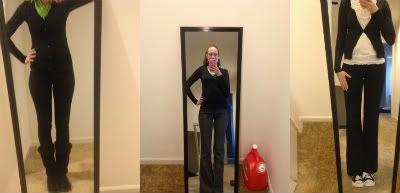 Hello Everyone. So every month I'm going to be doing a recap post on a piece of clothing. That I have remixed a good amount. Last month was my white rampage cardigan. This month I decide to showcase my BCBG black cardigan that I got for a steal. It is normal 98.00 dollars. I find it at Bj's for 14.99 and couldn't pass it up. As you can see I have got my 15.00 dollars out of it with these 10 outfits. Plus the times I wore it pre-blog.
I HOPE YOU ALL HAVE A GREAT TUESDAY.