Beige 3/4 Thin Sweater From Old Navy Hand Me Down From H
Hi-Rise Flare Jeans From American Eagle~31.97

Teal/Multi-Color Scarf From Wicky~1.99(2.27 Dollars)

Beige Sequin Coach Shoe V-Day Gift From Hubby(2014)
Hello Everyone, I'm happy to tell you all that I'm back to my normal self. My eye has 100% healed up from the eye infection. That I had. I don't wish an eye infection on anyone. It hurt like no other. Plus it took over a week to fully heal up. I'm just happy my eye is better now and that I done with all the eye medication.
Today is Friday and that mean the weekend is here. Sadly I have to work this weekend. I work the night shift which is no fun. Only plus to working the night shift is I can spend sometime with my friends before I have to work. So tomorrow we are having game day over at my house before I go to work.
Also bear with me on my post times. I'm still trying to figure out a blog schedule that will work with my crazy work hours.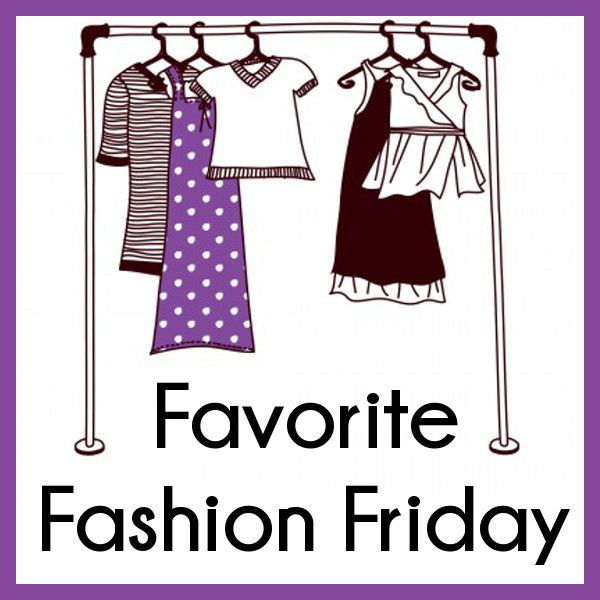 HAVE A GREAT FRIDAY AND WEEKEND.