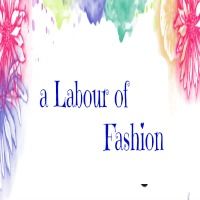 I hope you all have a great weekend. This weekend will be another weekend working around the house. We are hoping to have everything done this weekend. I hope we do.
CONGRATS to Farrah for winning the Fancy Foldable Flats giveaway.
Also don't forget use the coupon code on Amazon to get 40% off.
AMYFSL40 to get 40% off until February 28th, 2015
HAVE A GREAT FRIDAY.