Breast Cancer Support Shirt~
2009 Charlotte Russe~ Breast Cancer Awareness
October 2, 2010~
Pink Tank Top and Ruby Light Jeans
October 17, 2011~
Pink Long Sleeve Shirt and Crystal Jeans
October 19, 2012~
October 29, 2013~
Hello Everyone. The month is sure flying by. So that mean it time for another monthly remix recap. To stick with the pink theme and BCA. I decide to show you all the way I have worn my BCA T-shirts. I works at
Charlotte Russe for 2 and half years. The first 2 year in October they would release a BCA shirt. So I would buy them and wear them outside of work. Due to we weren't allowed to wear them to work. Which was so silly to me.
Which in 2008 the shirt sold out fast. How I got my shirt was someone return it. So I grab it. I didn't even carry the shirt wasn't my size I just want it to support the cause.
I haven't worn the pink heart this year yet. Which I plan on wearing this week for sure.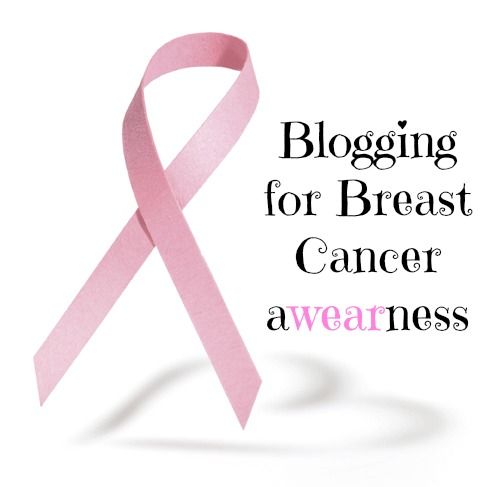 <div align="center"> </center> <center> <a href="http://amyfashionblog52.blogspot.de/" title="Amy Fashion Blog "><img src="http://i57.photobucket.com/albums/g220/armybunch52/BBCA2014newbadge_zps8b42af36.jpg" alt="Amy Fashion Blog " style="border:none;" /></a></div> </center> <center>