Hello Everyone. On Saturday I went to the
Heidelberg Castle with a few friends. This castle is one of my all time favorite castle to see. I have been to it many time. Each time the climb to get to the castle get to me but once you get up the hill. You have a nice view of the city. Heidelberg was the very first city I lived in over here in Germany. It will always hold a special place in my heart.
For my outfit this day. I decide to wear my new Old Navy clothes that I got with some gift card. Which I will be doing a haul on what I got. Once I get the rest of my order. These Old Navy graphic t-shirt are super popular right now in the blogging community. I was going to order the
one but after seeing so many blogger with it. I decide not to get it.
Too See older post on Heidelberg. Click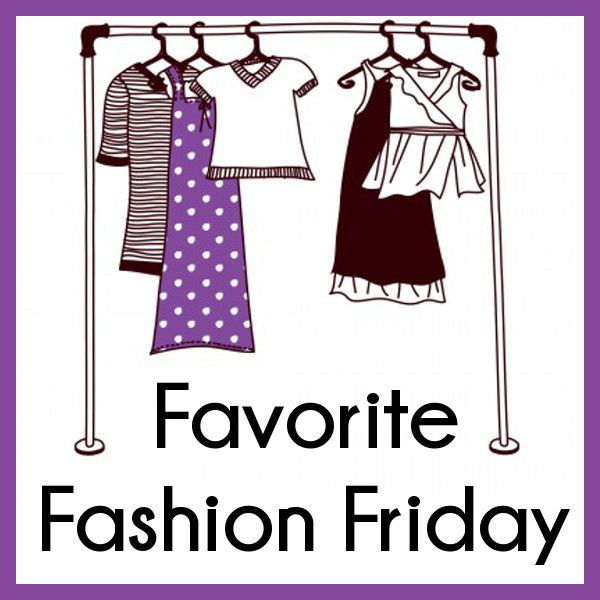 HAVE A GREAT MONDAY.
HAPPY LABOR DAY TO THOSE WHO CELEBRATE IT.