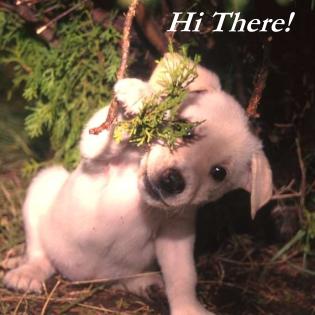 Hello Everyone. I'm back from Berlin. I had a great time there. Which next week I will be doing a Berlin week. So I will tell you more about my trip then. Please give my a couple day to get out of vacation mode. Then I will be back to reading and commenting on your blogs.
Thanks to the lovely ladies that helped me out while I was gone.
.
HAVE A GREAT TUESDAY.