Hi Friends! My name is Camille and my blog is called
. I love to give advice on how to style clothing, wearing items multiple different ways, and helping you live everyday like it's the weekend! I do fun DIYs and give you ideas for fun things to do on the weekend. So you could get to know me I filled out this fashion tag (the last question was the hardest!)- I would love to see your answers too, if you do it leave a link in the comments!
1. How would you describe your style?
Casual Glamour! That's the theme of my blog as well, I love being able to wear dressy pieces anytime or dress up your basic white tee!
2. What are your wardrobe staples?
Boyfriend Jeans (I wear them any chance I get), leopard print anything and Forever 21 tank tops- they are the best.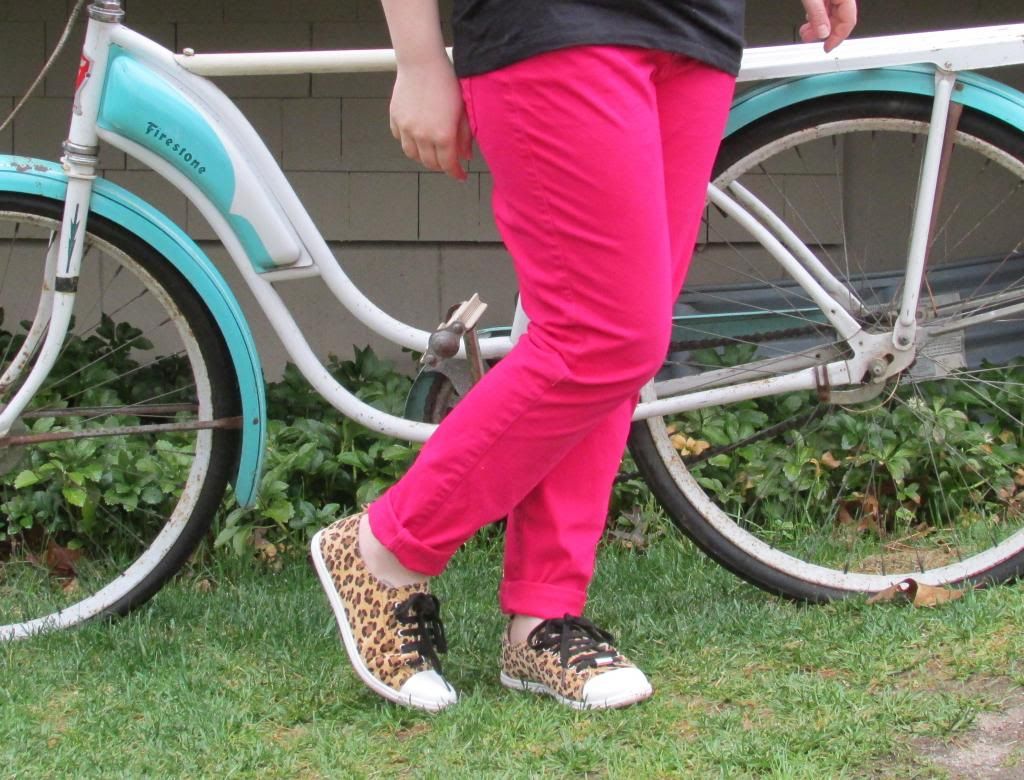 3. Most expensive item in your closet?
I have a Betsey Johnson party dress that is amazing!
4. Most wanted item?
A designer handbag- I would really love to buy it myself too!
5. Favorite designer?
Betsey Johnson- Everything she makes looks like it has a story behind it
(I really love Leopard!)
6. How much do you spend on clothes?
About $100 a month. I try to use as many coupons as possible and buy items that will work for more than one season. I think that is the best strategy.
7. What are your favorite places to shop?
TJ Maxx is where I spend most of my money, but I love Old Navy and Macy's too. I just bought an Ann Taylor jacket from Salvation Army for $5!
8. Favorite fragrance?
Viktor and Rolf Flower Bomb
9. What's your favourite way to do your hair?
Top Knot!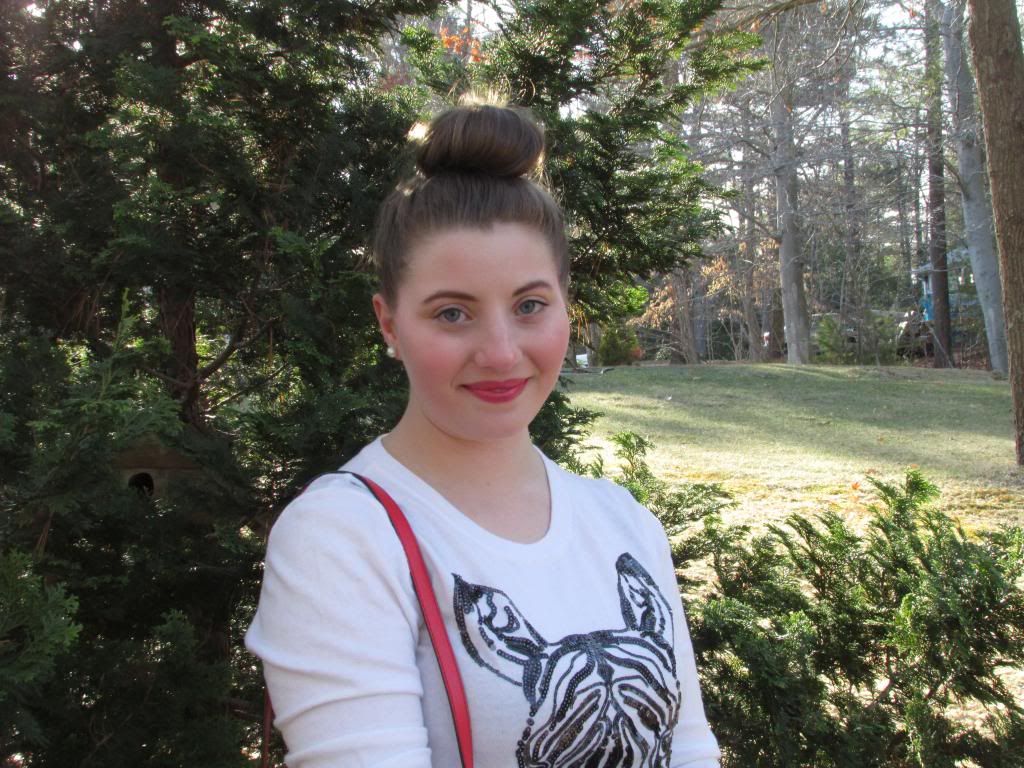 10. What is your go-to outfit when you have no idea what to wear?
Boyfriend Jeans, embellished or lace tee, statement necklace and flats.
11. One fashion trend you wish would come back or stay?
I want statement necklaces to stay in style because I have so many and I love wearing them!
12. Show us your most prized possession in your wardrobe.
At the moment I am in love with my Badgley Mischka bag! It's the perfect size and I love filling it up!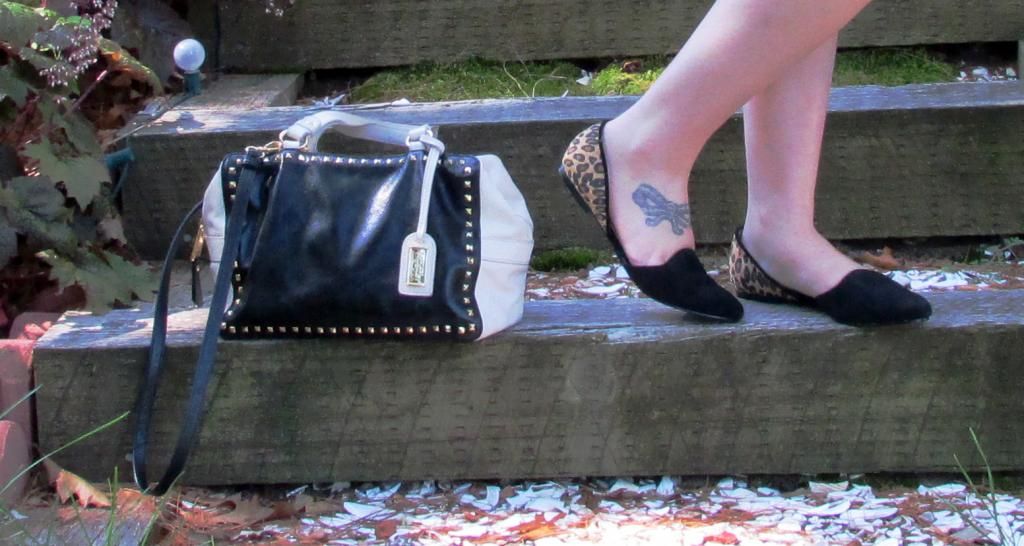 13. How many pairs of leopard shoes were in this post?