REMIX OUTFIT/REDISCOVER
(Last worn this Purple Shirt on March 15, 2011)
Lace White Cami From Old Navy~Hubby got it for me( A few years ago)
Grey Fitbit Hand me down from Hubby
Black Star Earring Birthday Gift From Scribble(26)
Diamond Studs Gift From Hubby(2007)
White Pony O From Walmart
Uggs Boot Christmas Gift From Hubby(2007)
Hello Everyone. When I saw this

tutorial on Pinterest I knew I had to try it out. I was getting ready today and knew I want to wear this scarf and then I remember about the scarf in to a vest I pinned. So I went to the computer and pulled this pin up. At first I was like how is this going to work. So I sat there and reread the direction and bam I got it. I was so proud of myself. I'm so happy how it turn out. I can't wait to do this again.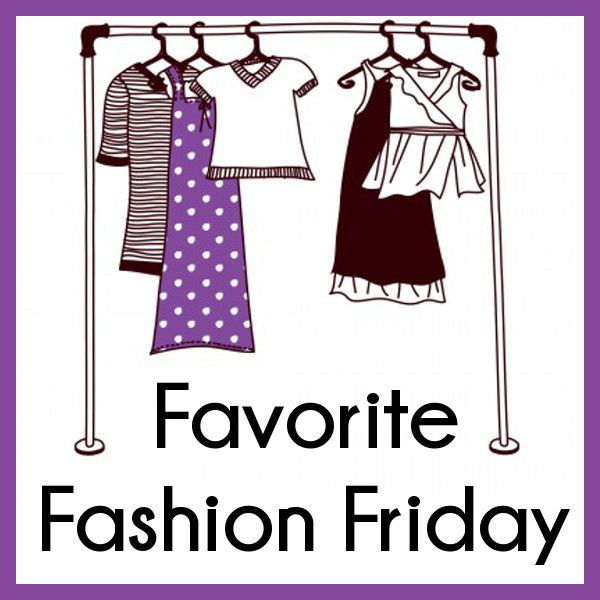 HAVE A GREAT FRIDAY AND MONDAY.