Hello Everyone. My birthday is in 1 month and 3 days. So I thought I would share with you all. Some thing that I would like to revive on my birthday.
BIRTHDAY WISH LIST
* What I really want. I hope you all enjoy my wishlist post.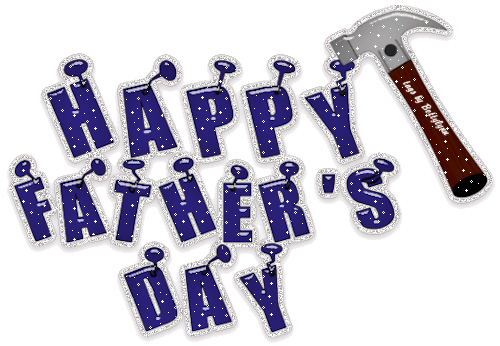 glitter-graphics.com
HAVE A GREAT SUNDAY.