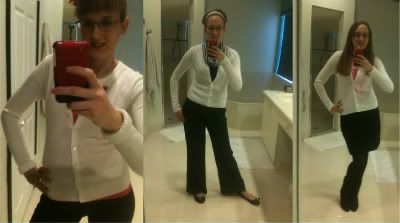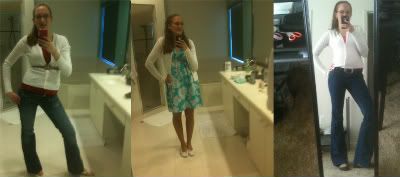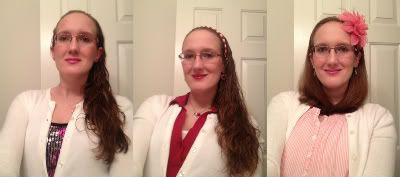 Hello Everyone. I decide to do another recap post on a piece of my clothes. That I have remixed a lot on my blog. Today it is my White Rampage Cardigan. Which used to have a fur collar that was removable. I kept the fur for a few year but when I moved to Florida I throw it in the trash because I figured I didn't need it. Well I was wrong. I could have so used it this year with the fur trend. O well. I still get a lot of use out of this cardigan. Special since move to Michigan in August 2011.
I think every woman should own a white cardigan. Since it can be put with anything.
I hope you all enjoy this recap. I'm off to do my weekly chores.
I HOPE YOU ALL HAVE A GREAT WEDNESDAY