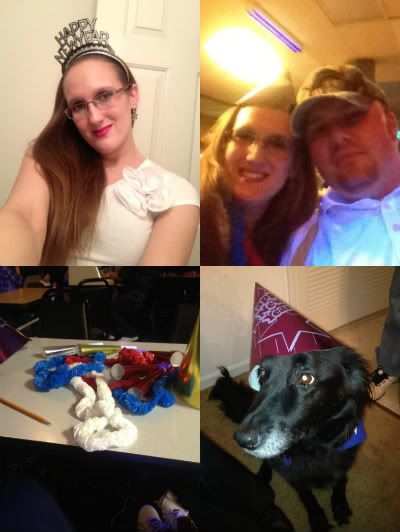 Happy New Year Everyone. I hope you all had a good one. I went bowling with Hubby and my cousin. We had a good time. I was the DD. So no drinking for me but that was fine with me since I don't drink that much.
True Random Number Generator
14
Powered by RANDOM.ORG
So the Winner of my 25.00 Forever 21 gift cards is number 14 and that Is Jayme and Mendi. Congrats Ladies. Thank to everyone that enter. For my first giveaway it went super well.
YOU HAVE 24 HOURS TO GET BACK TO ME. IF YOU DON'T I WILL PICK ANOTHER WINNER.
HAVE A GREAT HAPPY NEW YEARS.