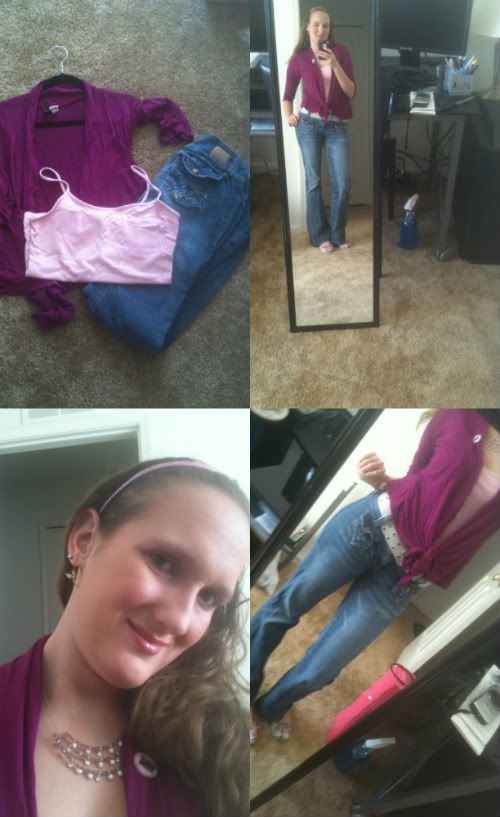 REMIX OUTFIT
Pink
Cami From Forever 21~2.50
Hydraulic Jeans From CR~7.99
Pink
Polka Dot Headband From Some Store in Germany
Pink
Cure Pin~Gift by a Co-worker(2010)
Necklace Birthday Gift From Janet(Avon-2011)
Tinkerbell Earring From The Px
Purple and White Flats From Payless~ 22.99
Happy Saturday Everyone. Tonight I'm closing at work. So I wanted to be cute a comfortable Well I don't have much to say today.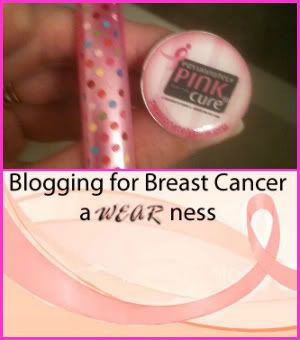 Today

Pink

Items~ Tanks, Headband and Pink Cure Pin
Today Breast Cancer Item is Pink Together. It is General Mills way to raise money for breast cancer. Which this morning I made cinnamon rolls for a pink together can.
I HOPE YOU ALL HAVE A GREAT SATURDAY.