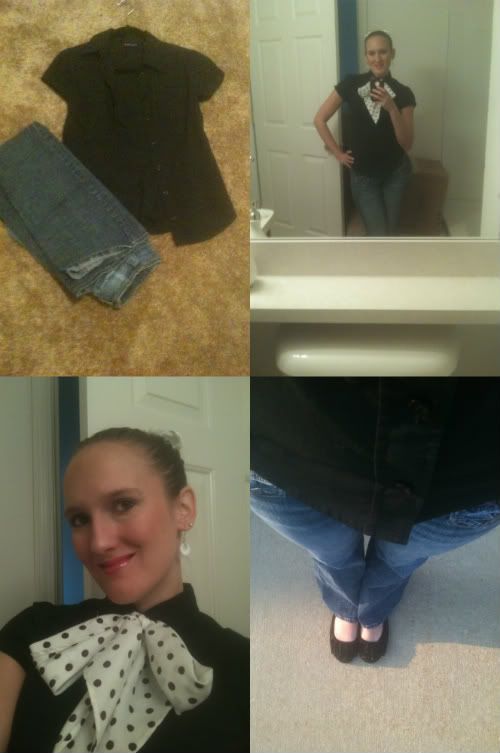 REMIX OUTFIT
Hydraulic Jeans From CR~7.99
Earring From The PX~4.99 for 3 pairs
Ribbons From Target Wash Clothes
Hello Everyone. I hope you all are having a good Saturday. I had a pretty good one. Hubby got me a lions necklace and earring today. He got Priscilla a lions scarf to wear. I think we are ready for football season. Hubby didn't care for this look but its all good because I liked it. Plus so did my co-worker and customers did. Also today Hubby got me a pink fishing pole. So guess who gone to learn how to fish.
Do you guys like my outdoor pictures?
I HOPE YOU ALL HAVE A GOOD SATURDAY.