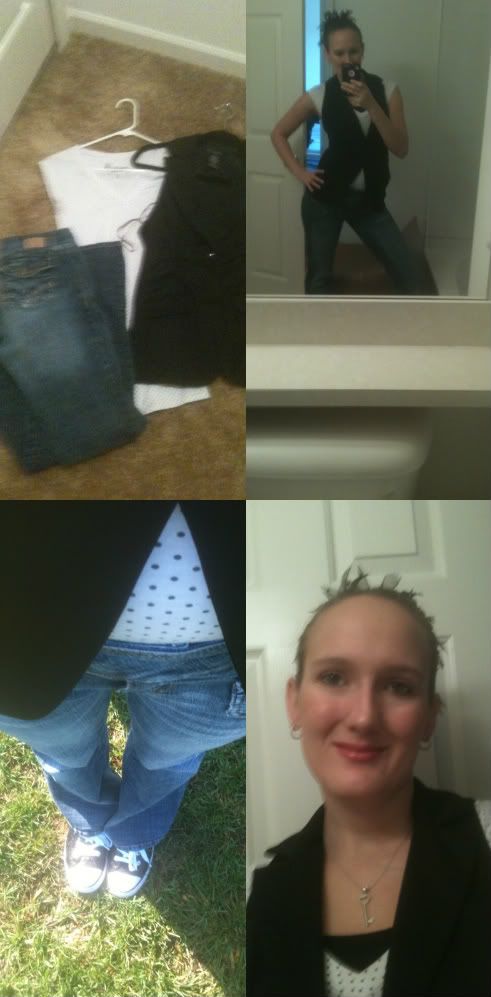 REMIX OUTFIT
Black Jockey Cami From The Px
Hydraulic Jeans From CR~7.99
Black Pony O From Walmart
Key Necklace Christmas Gift From My Mom(2010)
Gotta Flurt Shoe Gift From Hubby for my Birthday~ 13.00 from DSW
Hello All. Happy Saturday.Today outfit is just easy and simple. This morning Hubby and me went out to breakfast and then went to check out Old Navy Buy one get one for 75% off sale. I didn't get a sweater dress but I did get a mint green sweater. Also 2 new pair of jeans, 2 button ups and a jean skirt. I will be doing an Old Navy haul on Monday. So stay tune to that.
One of the shirt I got is just like Kimberly of A Little a bit of this but mine is mint green. Also she hosting a giveaway. Tomorrow the last day to sign up. So go check out her amazing blog.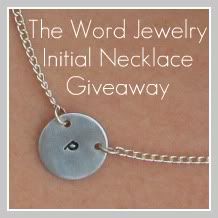 Also If you feel like wearing Polka Dot too you can link up at Siverstyle: Trending through the decades: Polka Dots. I Did.
I HOPE YOU ALL HAVE A GOOD SATURDAY.