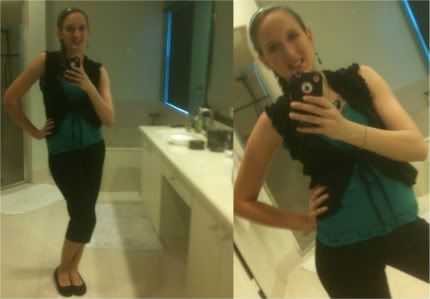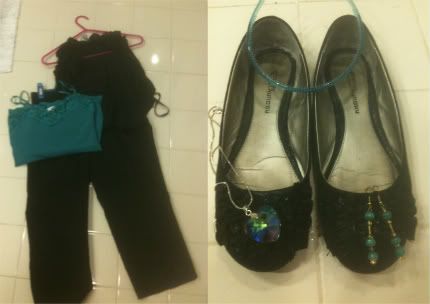 REMIX OUTFIT
Black Cover Up From CR~22.50~I got it for 50% off
Turquoise Cami From CR~ 7.50 ~I got 40% off
Docker Black Carpi From Costco-18.99
Earring Gift From MIL Peggy
Goody Blue Hand-bead From Target~ 2.99 for 6
Necklace From CR~7.99 I got it for 50% off
CL Flats From DSW ~27.96
Hello Everyone. This is my 400th Post. I was looking at the
calendar
and I can't
believe
next week will be July. Where has the time gone. Tomorrow starts my Summer
TV
Show. I can't wait. True Blood Starts tomorrow.
Oma and Me~ August 14, 2010
Oma~ November 25, 2010
Oma and Me~ November 25th, 2010
Update on Oma. She is still in Rehab. I talk to her today. She said she is no longer walking with a walker. That she is using her cane now. They told her she should be in there for one more week but we will have to see because that's what they told her last week. I'm just happy she is doing better. Thank You all again for your prayers. They have truly have work.
I HOPE YOU ALL HAVE AN AMAZING SATURDAY.